Creating Opportunities for Youth to Lead: Building Skills to Produce Community Change
Dec. 4, 2015 | Dublin, OH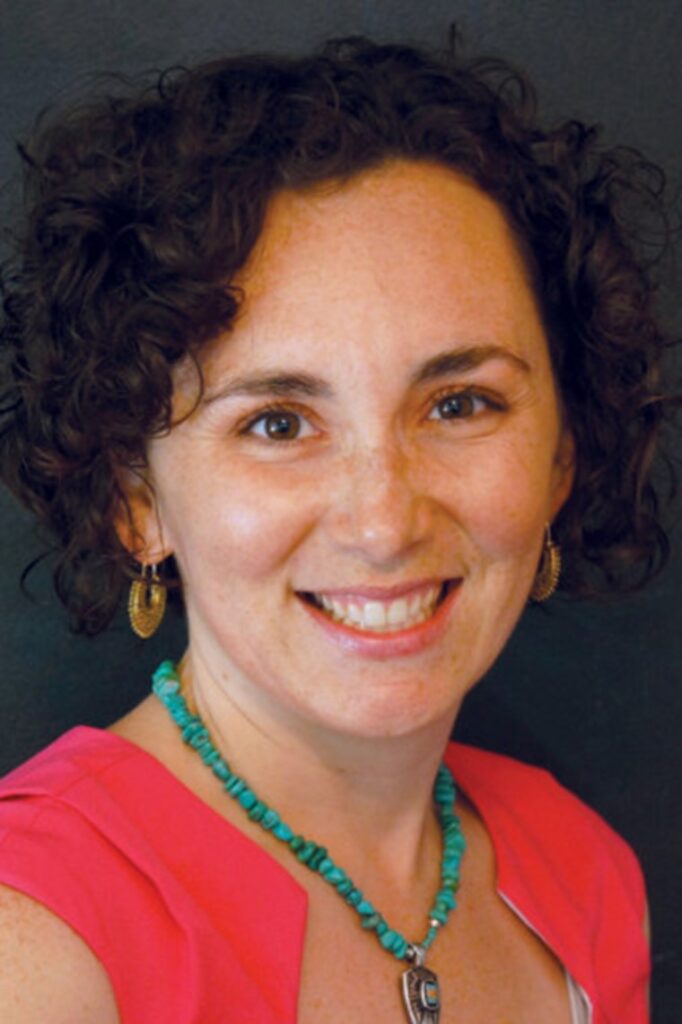 Stephanie Krauss
Stephanie serves as co-director of The Readiness Project, which offers tools and guides to sharpen cross-system, cross-sector discussions of the abilities young people need, and the practices and resources adults need to make readiness a reality for all. Prior to joining The Forum for Youth Investment, she founded Shearwater Education Foundation, overseeing the design and establishment of its competency-based charter high school for overage and under-credited youth. As president and chief executive officer, Stephanie successfully pushed for state policy changes, and cultivated local and national partnerships, to support competency- based education models and flexible learning opportunities for vulnerable youth
​
Stephanie Krauss from the Forum for Youth Investment discusses the readiness practices and abilities young people need in order to be successful.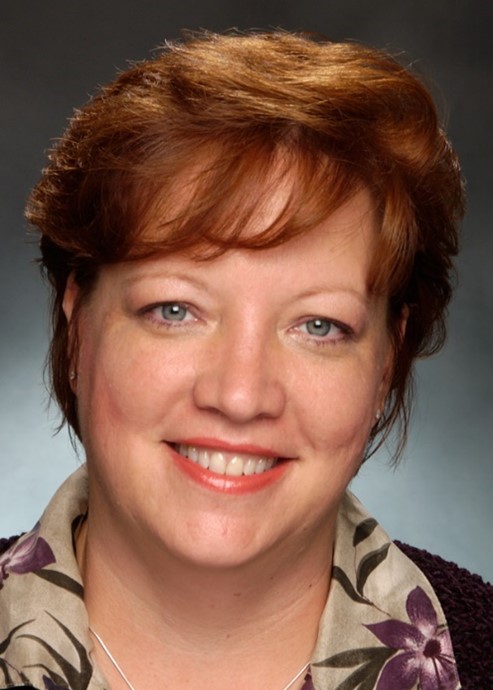 Debra Holden
Dr. Debra Holden is the Senior Director of Community and Health Education Research at RTI International, one of the world's leading research institutes dedicated to improving the human condition by turning knowledge into practice. She has more than 22 years of experience working in a variety of settings to implement and evaluate health programs, including those at the national, state, and local levels. She earned her Ph.D. in Community Psychology at North Carolina State University. She has significant research experience, particularly with all types of evaluation research, consulting, teaching, and advising. Key areas of expertise include community- and health-related evaluation planning and research, survey design and development, qualitative and quantitative research methods, application of health behavior theory to practice, community-based intervention design, and implementation and institutionalization of programs. She has extensive experience in various techniques to work with expert groups to facilitate group decision-making of complex and important issues. Content areas of expertise include cancer control, tobacco prevention, and control, and chronic disease prevention.
Dr. Debra Holden discusses the development of the Youth Empowerment Conceptual Framework (YECF).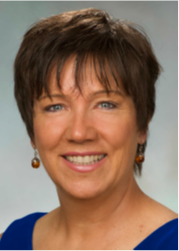 Dr. Susan Keller-Mathers
Dr. Susan Keller-Mathers is an associate professor at the International Center for Studies in Creativity at Buffalo State University (New York). She teaches graduate-level courses in creativity. Dr. Keller-Mathers is a specialist in creativity, creative learning, and women in leadership. She provides expertise in teaching creativity and innovation, designing creative learning, and facilitating teams and organizations to maximizing creative leadership capacity on five continents. She has co-authored two books on Creative Problem Solving for children, many articles on creativity, and researched the lives of mature women of creative accomplishment. Dr. Keller-Mathers holds a B.S. in Elementary Education, a M.S. in Creativity and Innovation and a Ed.D. in Curriculum and Instruction.
Dr. Susan Keller-Mathers discusses the importance of fostering creativity to solve complex social issues.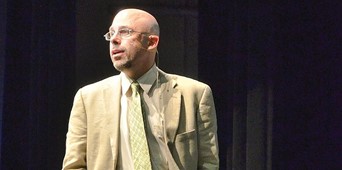 Anthony Colannino
Anthony Colannino has been a public educator in the Boston area for 17 years. He has taught and led in urban and suburban school systems including Boston, Cambridge, Waltham and Wellesley, MA. His leadership work has centered on creating atmospheres for success and has included a multi-year growth mindset professional development plan, which lead to increased student effort and achievement. Prior to his education experience he worked as a journalist, television production assistant and at the Just-A-Start program, a non-profit that assisted at-risk teens develop work skills and earn a high school diploma.
Anthony Colannino from Mindset Works discusses the latest research on developing a growth mindset in young people.