Creating Opportunities for Youth to Lead: Fostering Participatory Practice
Dec. 9, 2016 | Dublin, OH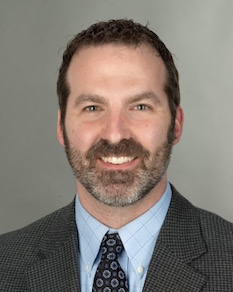 Dr. Michael Kopish
Dr. Michael Kopish began his career in education as a high school social studies teacher. He holds a B.A. in History with minors in Secondary Education and Psychology from Mt. Mercy College, a Masters of Arts in Teaching from Coe College, and a Ph.D. in Curriculum and Instruction with a minor in Educational Psychology from the University of Wisconsin-Madison. Dr. Kopish teaches courses in social studies education and AYA courses in secondary education. His major research interests include teaching and learning in social studies classrooms, inclusive literacy practices, and youth participation and civic engagement. Dr. Kopish will be presenting on the topic of building consensus in youth-led programming and engaging youth in deliberations.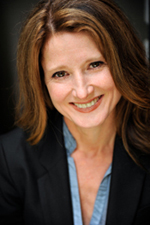 Dr. Kim Sabo Flores
Dr. Kim Sabo Flores is an organizational consultant who has developed innovative methods of involving stakeholders in participatory evaluation, research, organizational, and staff development. Drawing upon her training in developmental and environmental psychology, Dr. Flores has introduced hundreds of adults and young people, their programs and their communities to the empowering impact of creative and sustained participation, reflection, and evaluation. She has worked with numerous foundations to help build their evaluation capacities, supporting them to measure their "community" impacts and progress toward achieving their missions. Dr. Flores will be presenting on the best practices for engaging youth in data and evaluation.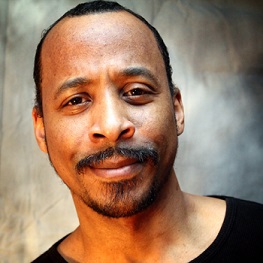 Brodrick Clarke
Brodrick Clarke is an agent for social change with 20 years of experience in the non-profit sector. Clarke is committed to improving outcomes for youth nationally by actively working with educators, parents and students, providing them with the tools, skills and competencies to survive, grow and thrive. He has extensive experience working with the K-12 student population primarily in an out-of-school time setting. His facilitation style is unconventional. He incorporates research and best practice with interactive simulations to engage his audience in dynamic learning experiences. Clarke served an 18-month tour of duty with the Muhammad Ali Center directing their domestic and international youth development initiatives and currently serves as the principal trainer with his consulting firm. Clarke holds a Bachelor's of Science degree in Human Services and Management from the University of Phoenix. He will be presenting on the importance of Critical Thinking and Reflection when facilitating youth-led programs.