Creating Opportunities for Youth to Lead: Fostering Participatory Practice
Dec.1, 2017 | Columbus, OH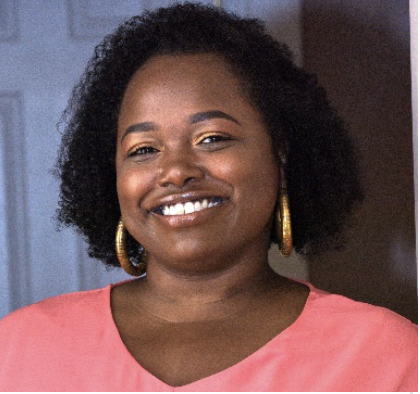 Tynisha N. Worthy
Tynisha N. Worthy is the Cultural and Linguistic Competence Coordinator for JOURNEY to Successful Living, a program of the Hamilton County Mental Health and Recovery Services Board. There, Tynisha works to ensure that their programming is youth-driven, family-guided and culturally and linguistically competent – promoting understanding and appreciation of the differences in individuals and families. She is also a Strategic Partner of Intersections, a group that seeks to advance equity efforts by lifting up the points of intersection.

Tynisha has a Master's in Public Administration with a concentration in Nonprofit Management from Northern Kentucky University.
​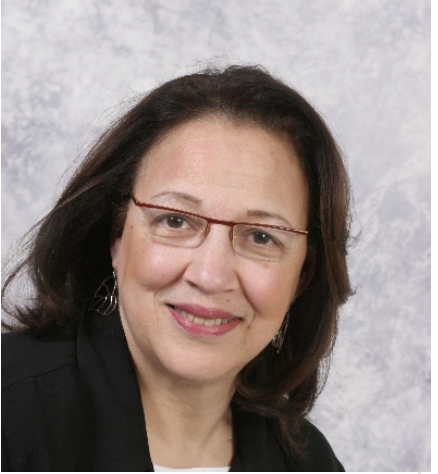 Eileen Cooper Reed
Eileen Cooper Reed is a Strategic Partner of InterSections, a group that seeks to advance equity efforts by lifting up their points of intersection. She dedicates herself to being an intuitive mentor and developing servant leadership in herself and others.

A well known and highly regarded Cincinnati activist, Eileen has served as President of the Cincinnati Public Schools Board (2005-2013), Director and Chair of the Board for InterAct for Health (2005 – 2013), Board member and Chair of Board for the SC Ministry Foundation (2005 – 2011), and Director of the Children's Defense Fund (1994-2005). Eileen has a Juris Doctor from the University of Cincinnati College of Law, and a bachelor's in Psychology from the University of Maryland.
​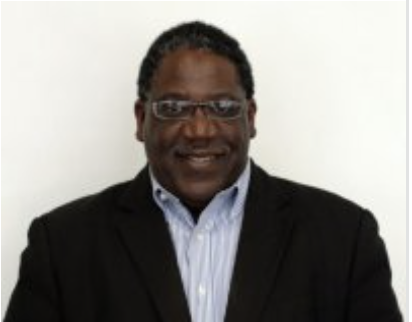 Tracy Johnson
Tracy Johnson is the current Managing Partner of TTJ Group, LLC and works with various federal, state, and local agencies and corporations in developing comprehensive, integrated prevention services to economically disadvantaged and African American children and families.

Tracy has presented at national, state, and local public health and substance misuse prevention conferences, and led his team in providing youth-led prevention trainings to Urban Minority Alcoholism and Drug Abuse Outreach Programs sites across Ohio in 2015. He also has served on national, state, and local advisory councils on substance misuse, violence prevention, and their related causes.

Tracy has a special interest in working in urban communities to increase substance misuse prevention strategies in high-risk conditions and to understand the Affordable Care Act. He has received numerous certificates in training in prevention, including awards for crime prevention as well as being the lead facilitator on substance misuse prevention in several urban communities across the country.

Previously, Tracy has worked at the Invitation Health Institute and Minnesota Institute of public health, the Center for Substance Abuse Prevention's Central Regional Team of the Substance Abuse and Mental Health Services Administration's Center, and was president of the Martin L. King Jr. Community Services of Illinois from 1989 to 2003.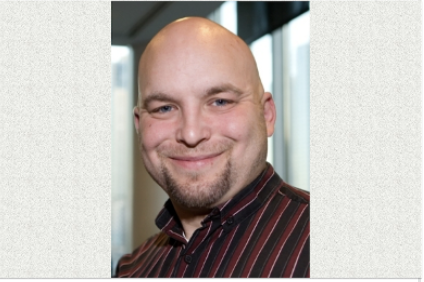 Adam Fletcher
Adam Fletcher is a Canadian writer, international educator, and organizational consultant who works across the United States. He focuses on transforming the roles of people throughout society, and for more than a decade he's motivated and strategized with individuals, organizations and communities as they discover how young people and adults can work together to foster positive, powerful realities for everyone, everywhere, all of the time.

Adam was the first student engagement specialist for Washington State's education agency and co-founded the state's Youth Service and Leadership Team. He later worked with the Washington State Department of Health as the Coordinated School Health Program Manager and directed a statewide youth-led campaign against childhood obesity for two years.

Adam has served in state government, worked for national nonprofit organizations, and was a youth worker for more than a decade. He is the founding director of The Freechild Project, focused on connecting young people and social change around the world, and SoundOut, the first national organization committed to promoting student voice and Meaningful Student Involvement throughout the education system.

His writing appears in magazines and academic journals, and he has authored more than 50 publications, including books, such as The Freechild Project Guide to Youth-Driven