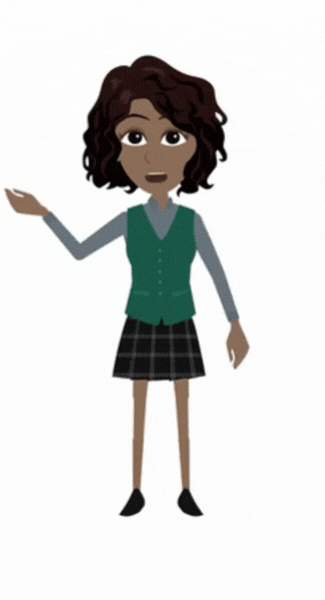 This briefing paper provides a more in-depth understanding of how and why Youth-Led Programs are an asset to the community. The foundation of Youth-Led Programs is to engage youth in collective activities and experiences and enhance their ability to address local issues. Youth-led programs promotes the development of youth's knowledge, skills, and attitudes so that they can be catalysts for positive change within their communities. In short, youth are empowered to create community change.
Click here to read the briefing paper.
After you view the Youth-Led Programs Briefing Paper, continue thinking about the youth-led program that you facilitate.
Complete Section Four: Adult Involvement, questions 1 – 5 of your Group Narrative Questionnaire handout