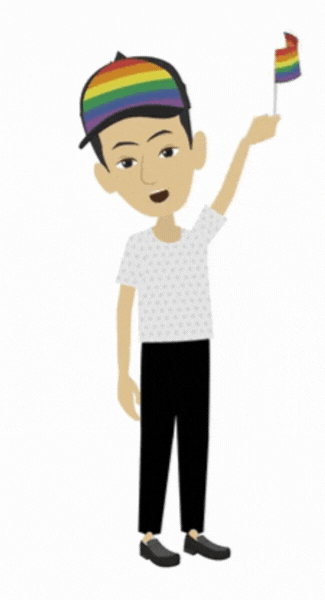 These 3 videos provide an overview of the core components of the Youth Empowerment Conceptual Framework (YECF). The YECF gives an in-depth explanation of the ecological context, adult involvement, and group structure of youth-led programs. In addition, it provides analogical examples to help adult allies further understand this conceptual framework.
To continue your technical assistance journey, review the following resources. We recommend you review them in order.
After you view the resources, continue thinking about the youth-led program that you facilitate.
Complete Section Three: Collective Participation, questions 1 – 8 of your Group Narrative Questionnaire handout