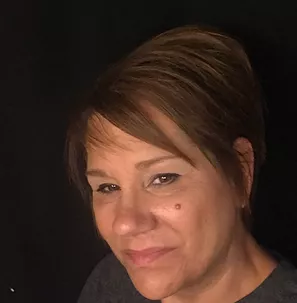 Wendy Ware, MS, OCPC
​Wendy Ware is the Executive Director of Student Services, a school-based prevention and
Student Assistance Program serving youth in Belmont and Monroe Counties. Wendy earned a Master's degree in Community Health Education from West Virginia University and a
Bachelor's degree in Community Health Promotion from Ohio University. She has worked as a Prevention Specialist with Student Services since 1994.
​Wendy started working in the area of youth-led prevention 6 years ago when she attended an Adult Allies Year 1 Training. That first year she piloted a youth-led prevention program in one of the local high schools. The youth-led prevention program has grown from that one high school program to include both middle school and high school groups in 6 local school districts. Wendy is excited to see the growth of youth-led prevention programs in her area and the power of youth voice in creating community change.
Sunessa D. Tollie, BA OCPS-RA
​Sunessa is a Monroe County born and raised Appalachian. She obtained her Associates degree from Belmont College and later completed a BA in Psychology through Argosy University, graduating with honors. Sunessa has been driven by her love for her community and desire to help youth navigate the life they were born into. She found her passion as a prevention specialist in the same school district she is a product of through Belmont County Student Services. She is now in her second year working as a prevention specialist.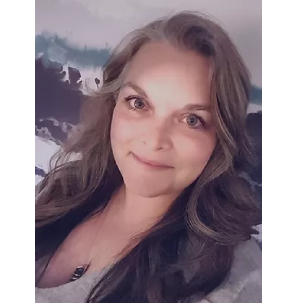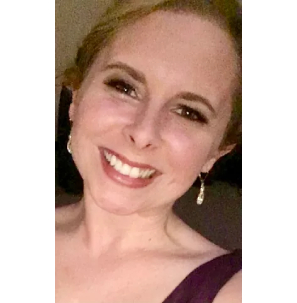 Christine McGill, MSW, CSW, LSW
​Christine earned her Bachelors in Sociology with minors with Social Work and Spanish from Shawnee State University and her Master's in Clinical Social Work from the University of Kentucky. She has worked with youth from both urban and Appalachian communities and in various areas ranging from trio programs to early head start and crisis intervention to prevention. While she is fairly new to the youth-led prevention field, she has always believed in the power of people. Every person has a story to be heard. If individuals allow themselves to connect with others through the human experience of joy and suffering, the collective whole has the opportunity to create change and history itself.